Precision Knife Sales and Service
Precision Knife Sales and Service
Precision Knife Sales and Service
Precision Knife Sales and Service
Precision Knife Sales and Service
Precision Knife Sales and Service
Services
Companies of all sizes count on JenCo for their industrial knife service and supply needs. We pride ourselves on delivering quality products, flexible solutions and exceptional service customers can trust.
Products
Knives
At JenCo, we know industrial knives. We partner with the best industrial knife manufacturers in the industry including Fassco and Schonenberger and stand behind our quality replacement products with a 100% money back guarantee. Our facility is fully machine shop equipped to handle all of your service needs and features the latest in Gockel sharpening and grinding equipment. We take great pride in delivering high-performance blades that meet all tolerance and OEM specifications, every time.
Products
Performance Plus Pressing Pads
JenCo worked closely with commercial printing and bookbinding partners to develop a new patented product that dramatically improves the quality of the finished book. Delivering a near-perfect finish, books come off the line with little or no rejection. Available for both Muller Martini and Kolbus Trimmer, this patented, innovative design lasts longer than traditional pads providing a variety of quality enhancements.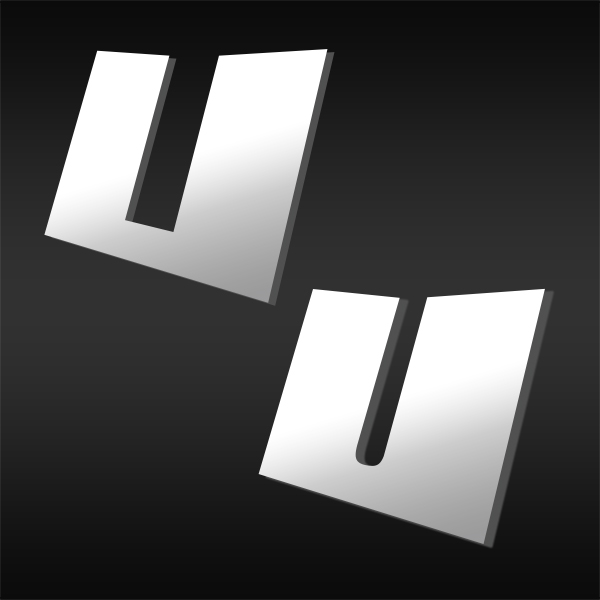 Products
Plastics
JenCo provides cutting sticks of all makes and models for the commercial printing and bookbinding industry. We offer a variety of in-stock items and can customize components to your individual specifications. We provide total service including cutting sticks, cutting pads, knife guards, jogger blocks and specialty pads for challenge trimmers.
About Jenco
The Quality You Expect…
The Personal Touch You Deserve
JenCo Micro Edge, Inc. is woman-owned, WBENC-certified business located in Central Pennsylvania. A family-owned and operated company for over 20 years, we pride ourselves on developing lasting customer relationships and have built a company committed to delivering high-quality products and exceptional service. We take the time to understand your business and equipment needs FIRST to deliver the best possible solutions built around you. And, we stand behind our work with a 100% money back guarantee.
Service Area
Service That Delivers
JenCo proudly serves customers of all sizes across Central PA and the greater Mid-Atlantic region – from small shops with one or two machines, to some of the largest manufacturing and printing facilities in the United States. We take pride in ensuring you always have the knives you need when you need them and stand behind our commitment to total service and quick turnarounds. We will be there when you need us – always.